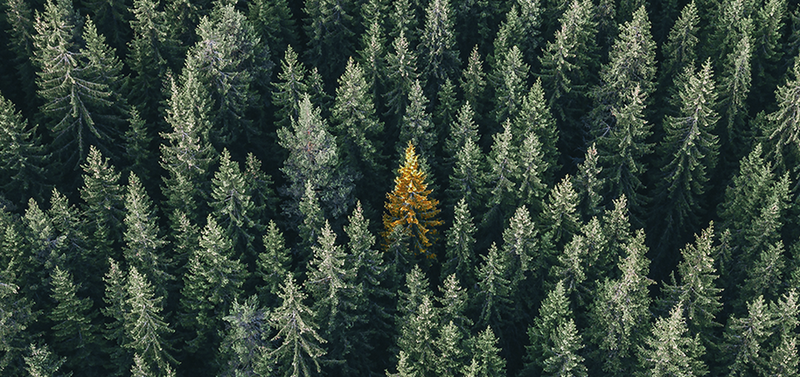 We give you an insight into the professional and personal skills of managers, specialists, and final candidates, so you can make an informed decision when recruiting, appointing, developing or working with your organization.
Assessment of final candidates for specific positions
If you have completed a recruitment process yourself or have a potential internal candidate but would like a professional assessment before hiring, we conduct final candidate assessments.
We have solid experience in pressure testing your candidates through a methodically designed process that ensures all stones are turned.
Leadership Assessment
Everyone has untapped potential. But who in the organization has what potential? How do we identify the future leaders? And how do we develop the competencies in the organization? We offer testing and assessment centers as well as advice on talent development.
Team Assessment
Is your leadership team delivering the expected results? And does the leadership team have what it takes to become a 'high performing team'. We help you create the leadership landscape of the future. We assess the leadership capacity in your organization and create a higher awareness of - and self-insight into - what competencies are required to optimally navigate the required leadership landscape.