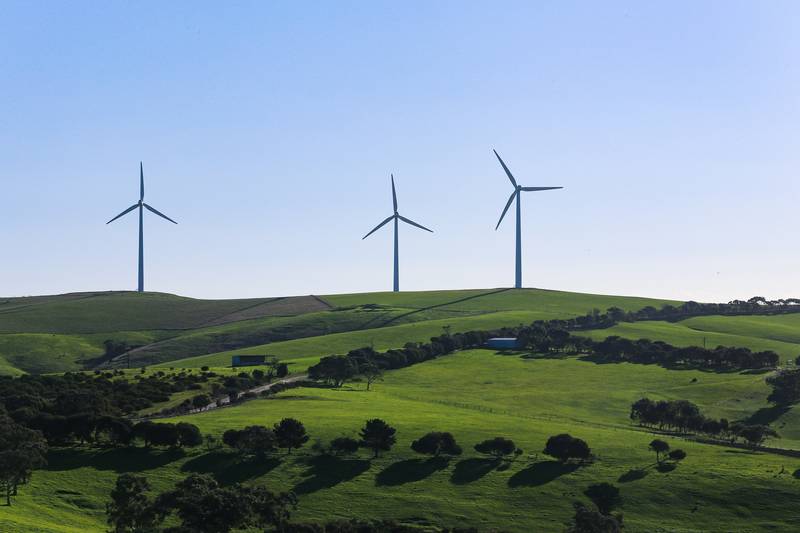 We have extensive experience advising owner-managers, capital funds, boards, and executive teams in the renewable industry, including the wind, solar, and Power-to-X sectors, on hiring at all levels. Whether it involves transitioning companies from "craftsmanship" to "industry," from start-up to scale-up, or achieving growth and scalability through increased professionalisation.
In the wake of the recent developments in the world around us, there is a growing focus on the Power-to-X industries and how they are supported in meeting the ambitions of green transition, supply security, and sustainability. We understand these challenges and have encountered them before. We have knowledge of the industry through a wide range of successful hires at all levels, from board members to top management, functional leaders, and specialists. And we know the candidates and speak their "language."
One size fits no one!
Companies in the renewables sector do not find themselves in standard situations. Therefore, recruitment is never a one-size-fits-all product - at least not for us. 

It is a key process that should support the company's strategic ambitions and, therefore, should continuously reflect and align with the changing needs of the company. This is precisely why we adjust our processes individually based on the needs you experience and define together. We are not a standard supplier but rather an advisor, a partner for discussion, and an enabler for the realisation of your business strategy.
Recruitment and assessments are our core competencies and craft. It may also be that you would like an external evaluation of the skills you already have in your company, so that together we can explore opportunities for optimising the utilisation of the company's potential to the fullest.
Contact Jesper or Anders if you are curious about how we can assist you.
Companies we have already helped.