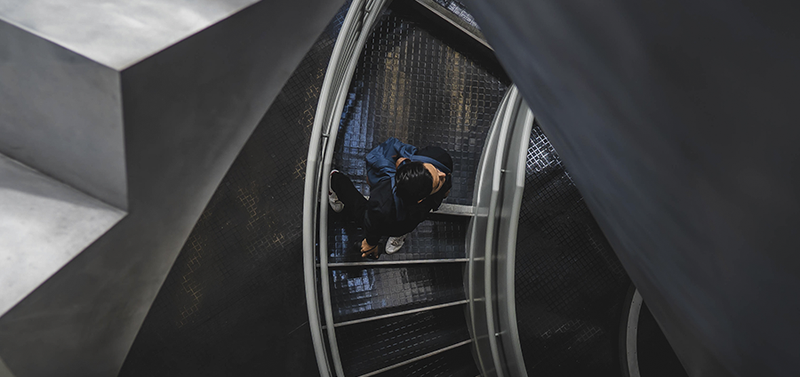 Board Search
The role and significance of boards for successful companies have never been more crucial. This applies to both the strategic development of the company and the top leadership, who now, more than ever, require qualified guidance and input in response to the increasing volatility in the world around us. Just consider the numerous challenges that leadership teams have faced over the past five years alone – COVID-19, inflation, interest rate hikes, war in Europe, energy crises, climate issues, the ESG agenda, and much more. Successful companies respond and execute in a timely manner, but no one is Superman, and no individual can possess all the answers.
As a result, the roles of boards and executive teams are undergoing change. The requirements for the competencies and diversity of individual members are evident. Therefore, the correct composition of both the boardroom and executive teams is of paramount importance for success or failure. To ensure that Danish boardrooms are not merely "paper tigers" but instead consist of the right competencies and diversity, we have, through experience, recognised the value of finding, challenging, and "hiring" board members in a manner similar to executive recruitment. This is a tried and well-documented process that identifies candidates you may not be able to access through traditional channels.
Executive Search
Filling top executive positions requires deeper market research and in-depth knowledge of exactly which candidates can perform in the role. We advise owners, executives, boards and private equity funds on the best process and search methodology to ensure the desired business outcomes.
A successful executive search requires thorough analysis, creativity, logic and sound judgment.
Only with the right understanding of the culture and context in which the company operates as well as the strategic ambitions, can we advise on the right candidate profile and thus search process. Therefore, our experienced consultants ensure that they get all the way around the job and candidate profile, so that the search is efficient, focused and successful.
Middle Manager / Recruitment Specialist
When you need to recruit a middle manager or specialist, there are many things that need to come together. Skills, experience, and personality must match both the position and your company. Finding the right match is never a simple task.
At People Executive, we have the experience, skills, and network to find and select the people who will ensure your company's continued development and growth.
We challenge our industry - candidate experiences determine customer value and business results!
We are people with a passion for our craft. For us, it's never about us, but about the many candidates and clients who put their trust in us every day. We want to be known for solid candidate experiences because we believe that is the key to an optimal match between candidate, position, and company. A match that enables our candidates to reach their full potential, and in doing so, creates business value! Our tool is our craftsmanship and an adjustable service model that adapts to your needs. Our clients are not in standard situations - and therefore recruitment is never a standard product. At least not for us! We challenge the ONE SIZE fits all. That's why we say: Let's talk people - we make advanced recruitment simple!