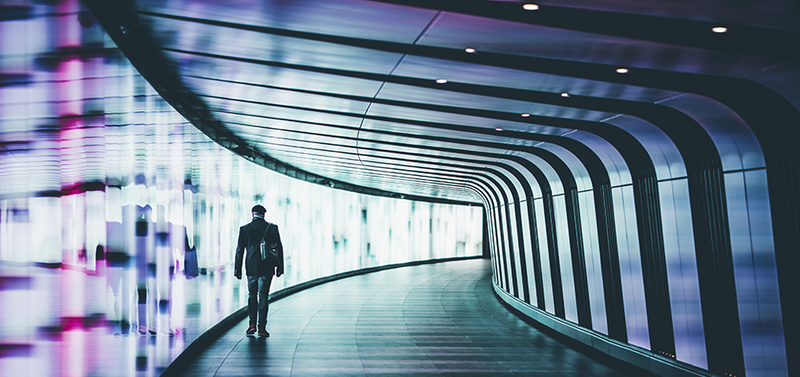 Outplacement is about one thing only: You moving on to the right next job. Our outplacement services are delivered by experienced recruitment consultants who know the job market and what is important right now. We can tailor the process to you and make sure that you are prepared to take the next step in your career.
In connection with redundancies - for example in the case of coronavirus / COVID-19 - some companies also demand that a management team receives sparring on how to handle both the dismissed and the non-dismissed employees. It calls for change management and difficult conversations, where we prepare the leader and support along the way. All our outplacement services are always customized for larger groups (salaried and / or hourly paid) as well as individual courses.

Every outplacement process starts with an initial meeting to ensure that the personal chemistry between the dismissed employee and the consultant is good in order to facilitate a trusting and rewarding cooperation. Also, the combination of modules and any personal adjustments are also decided during the meeting. When the nature of the cooperation is decided, we proceed.
In all outplacement processes, we challenge core competences and possible directions for your career in a constructive way. Then we adapt the means – CV, personal profile, etc. – to ensure rapid focus on specific future job opportunities. We use relevant and specific job interview training to make sure that you are equipped with updated tools, giving you the best possible basis for your dialogue with a potential employer. We are of course available to you between meetings as well.
"In connection to a job change, I was offered an outplacement process through People Executive. Pia, who I was partnered up with, was an extremely good and professional sparring partner. I received sparring at several levels – all the way from "the big helicopter view" down to constructive and concrete feedback on both CV and job applications. All taking place with me and my wishes/needs in mind and with great personal engagement. Therefore, I also felt that I obtained extremely much from the process." 
Bente Hunnerup, Solution Marketing Manager, TRIAX A/S