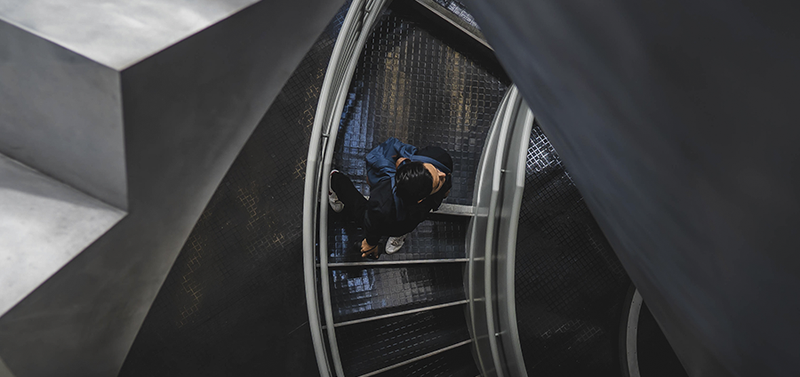 Filling chief executive positions often calls for in-depth market analysis and extensive knowledge of exactly which candidates are able to perform in the position. We advise executive management, boards and venture capital firms about the best process and search method to achieve the required business results through tailored solutions that meet the actual need.
Successful executive search calls for thorough analysis, creativity, logic and sound judgement.
Successful search and selection requires thorough preliminary analysis, including interviews with central stakeholders about the requirements in the position to be filled. That would typically include top management, HR, the hiring manager and possibly relevant direct reports.
Only with the right understanding of the context in which the company operates and of the strategic ambitions of importance for the function can we provide advice on the right profile and the search process required. Our experienced consultants make sure they get a full overview of the demands and the profile, ensuring an effective, goal-oriented and successful search.
Every executive search process is unique! All of our activities are centred around tailored solutions, ensuring you and your company the best possible value and business results.