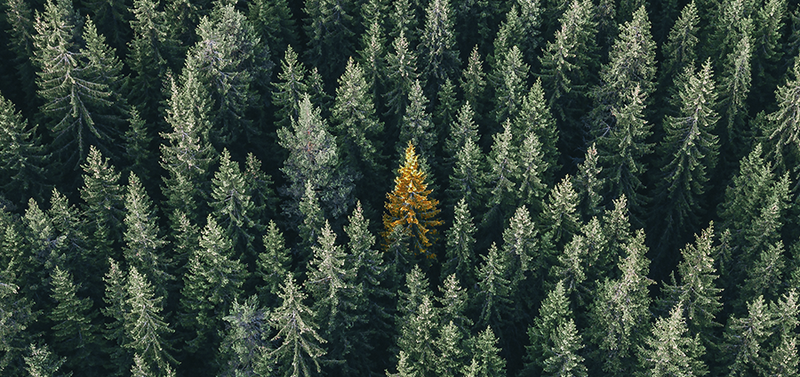 We bring solid experience in advising executive management, boards and venture capital firms on building management teams and their performance. If the company faces new strategic ambitions, generational succession, sale or merger, you can use assessments to obtain valuable information and in-depth knowledge of the dynamics, composition and opportunities of the management team.
Assessment of final candidates for specific positions
If you have conducted your own search and selection process, or if you have a potential, internal candidate, who you would like a professional assessment of before appointing the candidate for a specific position, we also provide final assessments.
We use a structured process to assess your candidates, ensuring that no stone is left unturned. The final assessment process starts with a dialogue with the customer to clarify the required business results for the position. Then we assess the candidate's professional and personal skills through behavioural and cognitive tests in a tailored in-depth interview. Finally, the customer receives detailed and concrete feedback with recommendations. Furthermore, when the candidate is hired, we provide specific recommendations on how to fast track the candidate's performance and how to support this performance.