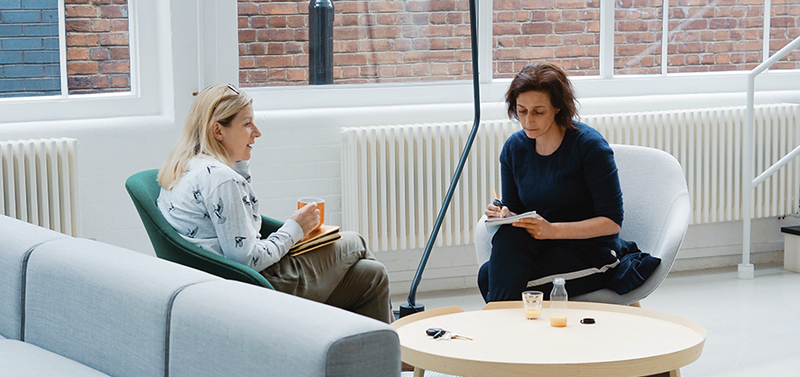 People Executive offers professional career coaching. Regardless of your experience and ambition, our experienced consultants can help you develop a targeted and realistic career plan. 
It is important to us that career coaching/sparring with us leaves you with a deeper insight into your wishes and potential. We will discuss your career, your specific results and business impact, your approach and methods, your personality and potential leadership style. We will give you specific recommendations on how to reach your goals.
The process is tailored to your wishes, and you can choose to supplement the coaching sessions with behaviour/personality assessments, cognitive tests, interview training, preparation of CV, etc.